Working at WOM
Your place in our team
Working at WOM means being part of an international company that has held on to its family character over the years. Our employees are the foundation for everything that has made us so special for over 15 years. That is why we want our employees to feel comfortable with us at all times and to be able to fully develop their talents. A secure workplace, interesting tasks, and friendly colleagues all contribute to this. At WOM, employees can feel the team spirit and live out the company values.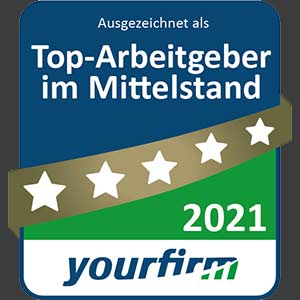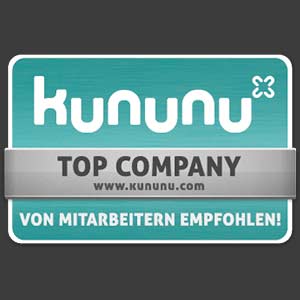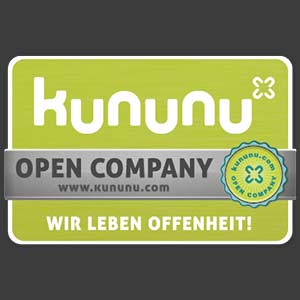 Benefits
More than just a job
At our location in Karlsbad, we always have a nice place for dedicated employees who would like to help advance our auction platform with their skills. We are aware that much of the day is spent at the workplace. It is therefore all the more important that our employees feel comfortable.
Recharging
Your energy stores must be replenished! We therefore provide our employees with water, fresh fruit and coffee as well as an extensive breakfast every Friday. Our modern rooms, a cosy rooftop terrace with views of the Black Forest, well-equipped break rooms, and nearby dining and shopping facilities take care of the rest.
Embarking on a discovery tour
Structured orientation, individual training, and regular feedback meetings make it easier for our employees to get started and also promote personal and professional development. So that everyone can broaden his/her knowledge, introduce new ideas, and contribute to innovative solutions.
Everything under one roof
We want to ensure that our employees are not deprived of family and leisure time. The flexible design of the working time account and the recreation allowance makes it possible to bring everything under one roof. The ten days of paid care offer additional benefits in the event of illness.
Thinking of the future
It is important to us that our employees are healthy and remain healthy in the long term. We see regular screen space analyses, health and safety instructions, and targeted integration management as an important prerequisite for this. We would also like to support our employees in old age by offering them a supplement to their company pension scheme.
Profit from success
Our holding company Copart is listed on the stock exchange (NASDAQ: "CPRT"). With an employee share program, we want to give our employees a greater share in the company's success. We not only benefit from success, but also from the acquisition of shares at a more favorable stock price.